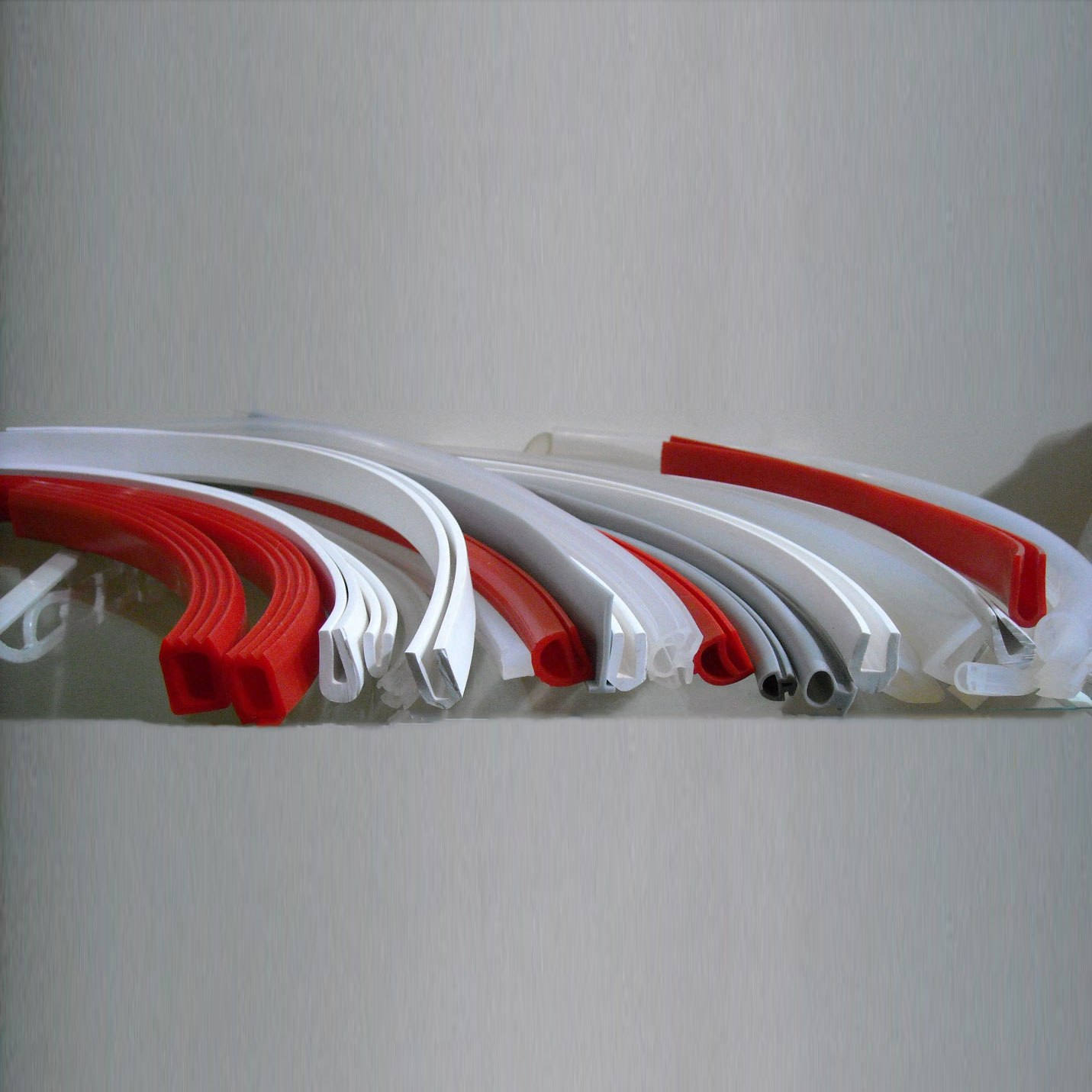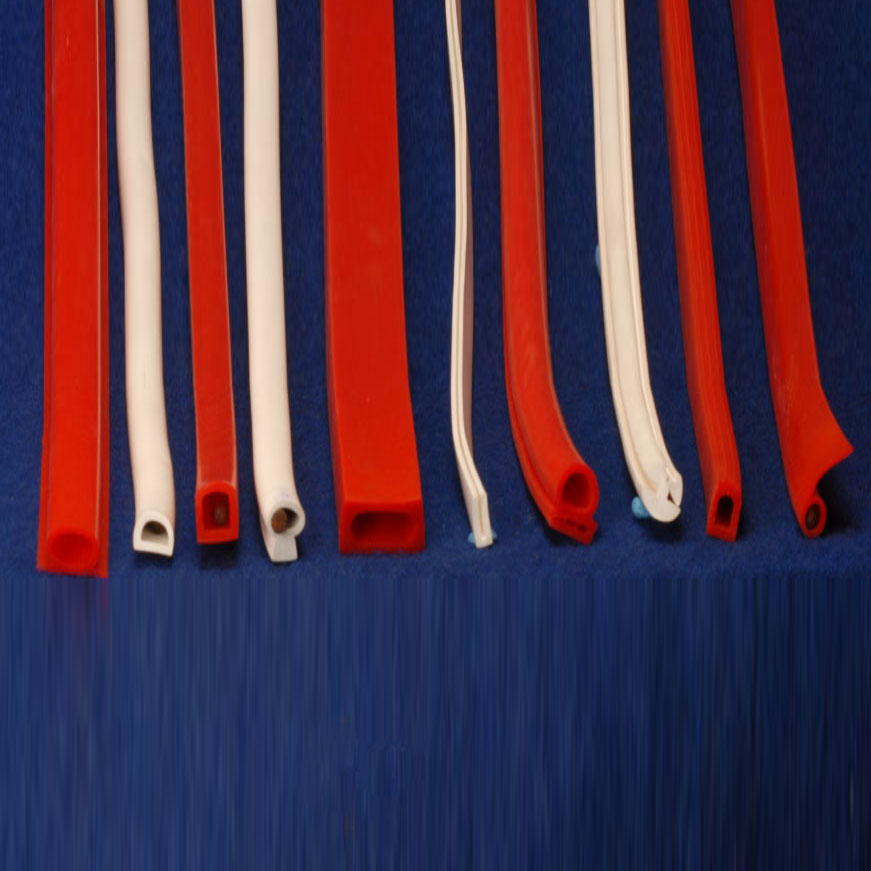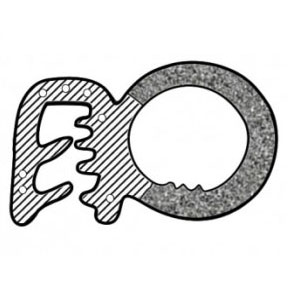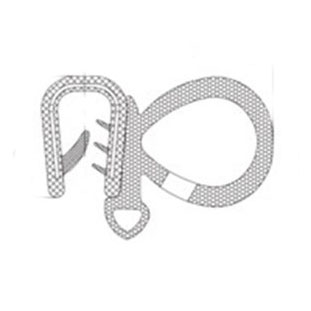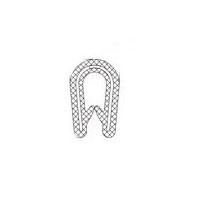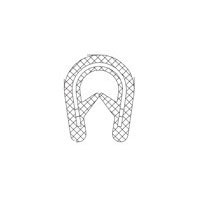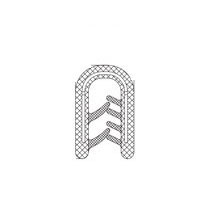 Silicone Extruded Gasket, Profiles & Door Seals
Rekson Rubber & Polymer Technologies, offers a wide range of Silicone Extruded Door Gaskets in more than 1000 different shapes and designs. (In round and square types). Rekson's Extruded Door Gaskets (Autoclavable) Gaskets are made from Food-Pharma grade Pure Silicone Rubber which can easily withstands a temperature range of -80°Cto +250°C. Rekson's Extruded Gaskets are available in square cross sections like 6mm x 6 mm, 8mm x 8mm, 10mm x 10mm, 20mm x 20mm, 25mm x 25mm etc. with OR without hollow. These Gaskets are available in Red, White, Orange or any colour as per customer's requirement. We also undertake small and bulk order for these gaskets from 25 Mtrs to 25000 Mtrs. Rekson's Extruded gaskets are manufactured from fully automatic Microwave continuous curing system which ensures accurate dimensional properties, glossy surface nishes and aesthetically beautiful colours.
Application
• Clean Room Doors
• Telecom Shelters
• Air Tight Door Seal Application
• Bakery Ovens
• Freeze Doors
• Pharmaceuticals Processing Machine's Door
• Autoclaves, Isolators, & Dry Heat Sterilizers
Note: We Make Tailor Made Extruded Gaskets as per Customer requirements.
---
Website Designed and Maintened by PEXATEK