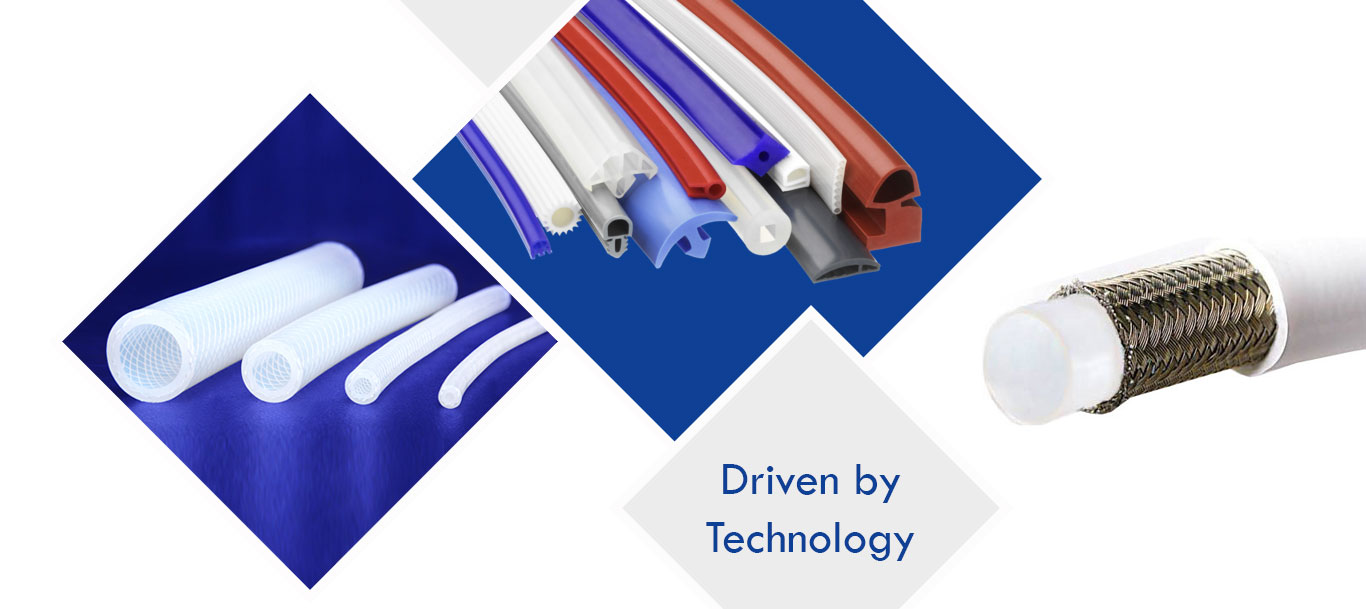 Welcome to Rekson
Rekson Rubber & Polymer Technologies - "A MSME Registered Company" An ISO 9001-2015 Certified Company is manufacturer and exporter of Food / Pharma / Medical Grade Rubbers Products.
We believe in Superior Quality, Fastest Development, Quick Delivery, Best Servive & Competitive Price.
Rekson Rubber & Polymer Technologies is the one-stop-shop solution of silicone & viton rubber products including Silicone Tubes, Hoses, FBD inflatable Gaskets, Orings, Moulded Rubber Gaskets, Extruded Rubber Gaskets, Sponge Gaskets, Rubber Door Gaskets, Tri-clover Gaskets, Autoclave Gasket etc.,
We have successfully developed several Pharma Hoses for High Pressure, Vacuum, Chemical And Antistatic Applications. Besides the Silicone Rubber Products, the company also manufactures a wide range of Products in Viton, EPDM, Neoprene,Nitrle & PTFE.

Industries We Serve
We present reliable products which all are widely used in food, pharma, engineering & chemical industries.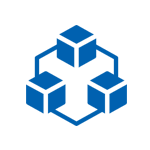 Infrastructure
Factory with latest technology machinery & tools. Dedicated strength Qualified Professional, Qualified Rubber Technologists & Engineers.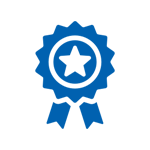 Quality
We keenly observe the superior quality of our products as per US FDA 21 CFR 177.2600 & USP CLASS VI regulations, ensuring optimum quality production.
---
Website Designed and Maintened by PEXATEK